Eat better every day
My 100 best recipes for your health
Hugh Fearnley-Whittingstall
7 strategies to sustainably improve your eating habits.
Clear - credible - easy to implement.
The book to start a healthy life.
ISBN: 978-3-03902-113-0
1st edition, 2021
Binding: Hardcover
Extent: 416 pages
Weight: 1443 g
Format: 18.9 cm x 24.6 cm
Available in 3-5 working days
28.00 EUR
More information about the book
It is not that difficult to improve your eating habits and thus your whole life. It's easy to do with the 7 simple strategies that the bestselling author sums up in this book. It is not about the "only right way" to eat. Rather, it is an encouragement to learn what is healthy for us and to enjoy these things. Fearnley-Whittingstall's strategies are clear and easy to implement. It leads us away from industrially processed foods to a diet that not only tastes great, but also contributes to intestinal health and provides energy for life. In the recipe section, he presents 100 dishes suitable for everyday use, many of which are also available as "lunch box recipes" to take away. For example mushroom and Jerusalem artichoke soup, baked pike with kimchi butter, Moroccan-spiced lamb steaks with barley and herb tabbouleh, kernel and almond cake as well as fruity granitas and kombuchas. The healthier life can begin!
About the author
Hugh Fearnley-Whittingstall
is an institution: food journalist, TV star and bestselling book author who advocates organic, seasonal and regional, sustainably produced food. He runs the "River Cottage" in Devon with a restaurant, cooking school and a large vegetable garden. Author of numerous very successful books.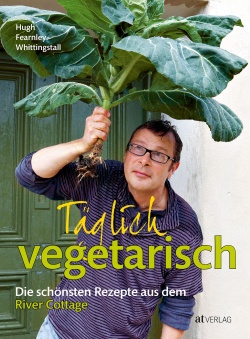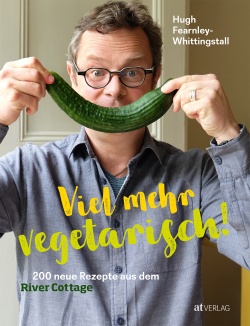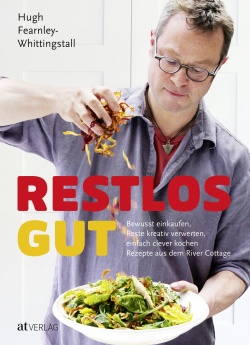 DB check code: aopOYgos8SYbY5EOBO0AQDndXHkkoq7