What is a business buzzword
The 10 most overused keywords in user profiles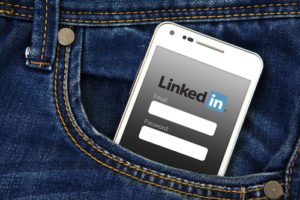 The keywords in user profiles differ for the various professional groups. Photo: ayo888 / Depositphoto.com
Based on its more than 467 million user profiles worldwide, the business network LinkedIn has now determined the top 10 most used keywords in Germany and globally. "Specialized" appears on the list for the first time and replaces "leadership qualities" as the front runner.
"It's the beginning of the year and so a good time to start something new be it a new job or sharing your professional knowledge with others and making a name for yourself ", says Barbara Wittmann, director for recruitment solutions and member of the executive board at LinkedIn Germany, Austria, Switzerland. "It is during these weeks of the year that most of the updates are made to online profiles. If you now notice that one or the other term from our buzzword list is used in your own profile, you don't have to delete it right away. However, members should be careful to provide evidence of their skills. In addition, it is advantageous if you upload certificates, add projects to your profile and have other members confirm your skills. "
The top 10 most overused keywords in German user profiles
specialized
leadership qualities
strategically
focused
Expert knowledge
Experienced
passionate
innovative
creative
responsible
The international top 10 most overused keywords
specialized
leadership qualities
passionate
strategically
Experienced
focused
Expert knowledge
certified
creative
outstanding
Differences in occupational groups
During the investigation, it was also interesting to see how different professional groups describe themselves. According to this, marketing experts see themselves predominantly as "strategic", while sales specialists ascribe a particularly high number of "leadership qualities" to themselves. HR professionals, on the other hand, are "specialized" and students prefer to describe themselves as "passionate". The German top 10 largely correspond to the global ones. For the latter, the attributes "outstanding" and "certified" are also very popular.
An online profile alone does not replace an application, but it is very important in today's job market and should give a clear picture of yourself. Barbara Wittmann advises the following: "The language you use says a lot about you. Often, however, users hide behind empty phrases, be it to keep the profile simple or because they are too modest with their professional achievements. "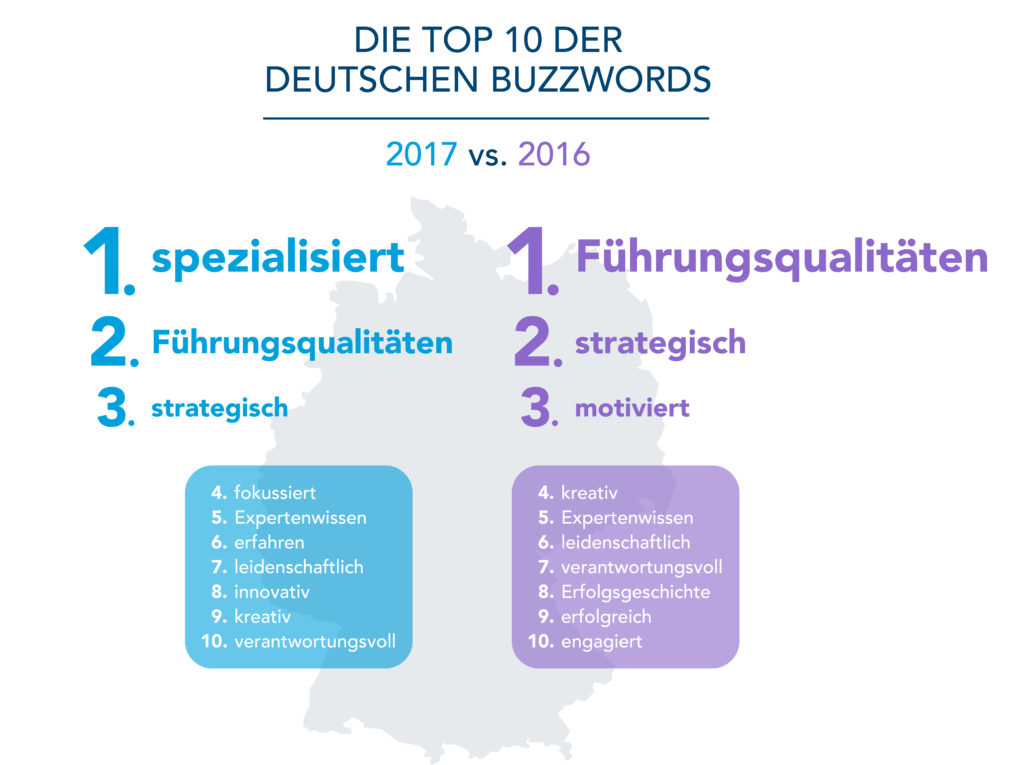 Photo: LinkedIn
(cf)