Why are the cows missing in Udupi?
The way is the goal ... don't dream your life -
Travel time: October 2006 - July 2007 | by Melanie Heiden
NIKOLAUSI !!!!
I wish everyone a wonderful nicholas festival!
I hope you got a lot of chocolate and be sensible and don't eat everything at once!
As a special gift to you guys, I've uploaded photos again! well, have fun!!
Many greetings Melanie
p.s. i had a nice day today! i met mariza from argentina and we were invited to dinner with an indian family. was very nice!!!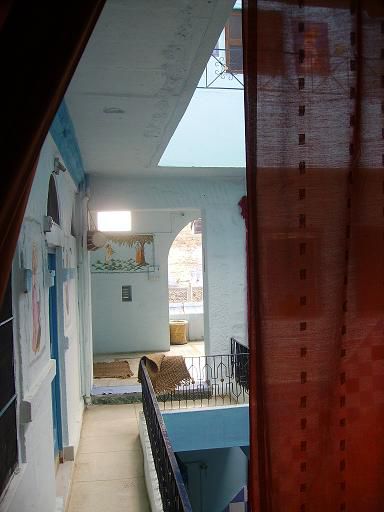 My hotel - Yogi's Guesthouse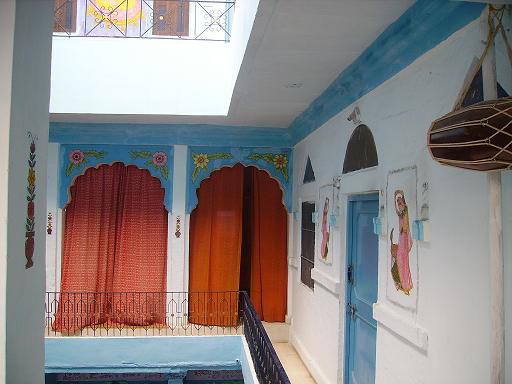 My room door is behind the right curtain! Don't eat it nicely? There are bells on the curtains and the bell rings with every gust of wind!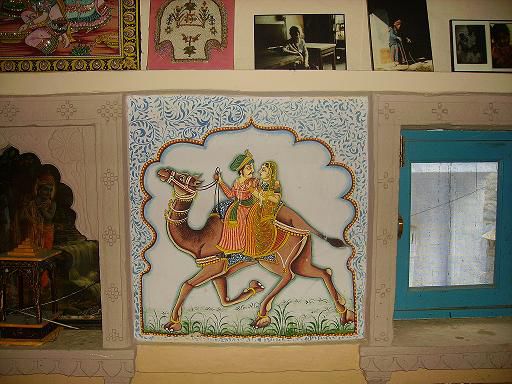 Wall painting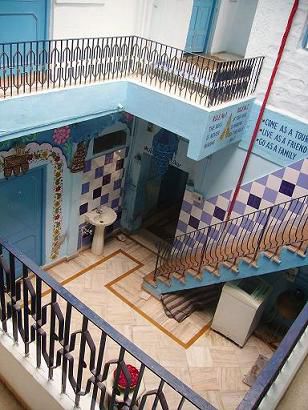 View into the courtyard or the hotel lobby .. which is open, so it has no roof ...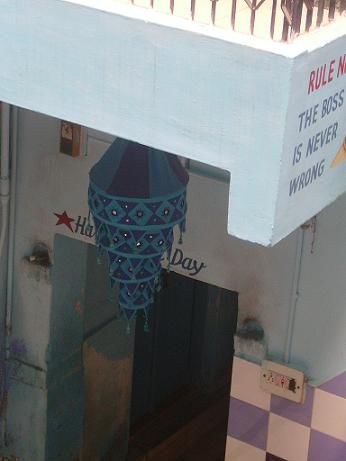 Yes, I want to buy such lamps in bulk! I think they are so beautiful!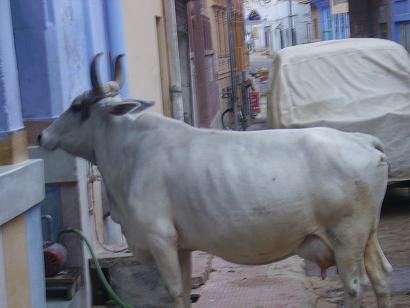 That's it, the cow with the problem of aggression ..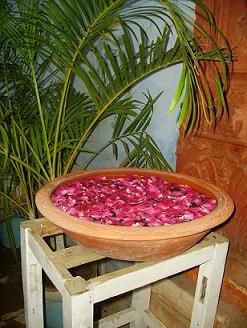 and only as evidence - the rose leaves! *G*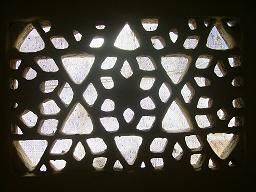 a window in my room !!!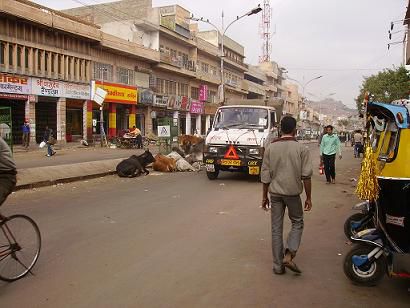 Note that the cows are in the middle of the main street!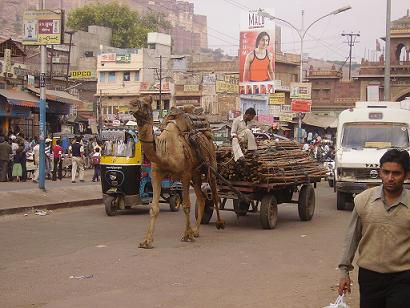 Tata! Camel?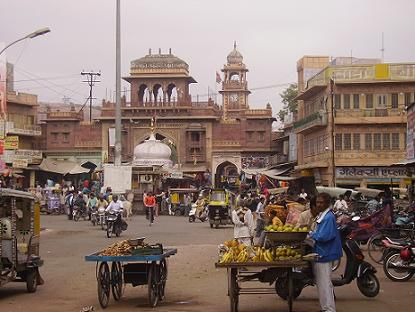 Indian mess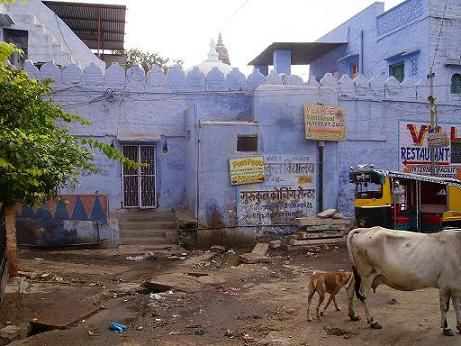 Yes, a typical street in Jodphur .. cow shit .. cows, dogs, rickshaws, garbage and - blue houses! I think it's really pretty here!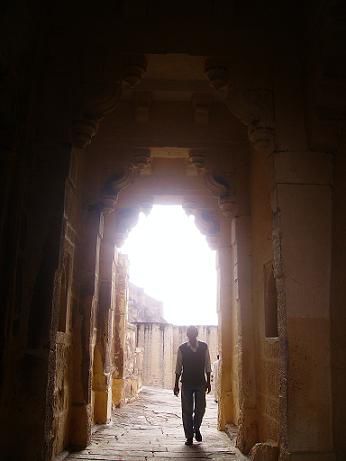 a way in the fort .. i have to admit, i didn't put many photos of the fort here .. i took so many, that would go beyond the scope. whoever comes to jodphur .. definitely visit the fort! Is sooo beautiful!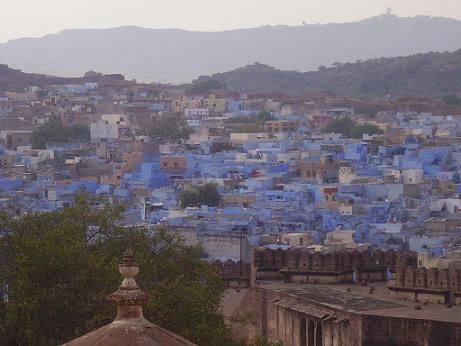 View of the blue old town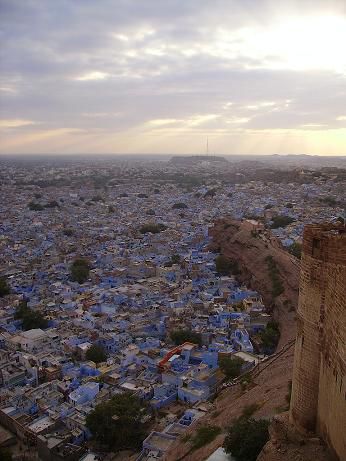 and because it's so beautiful ..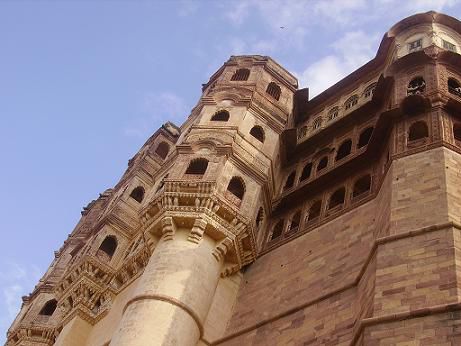 the walls of the fort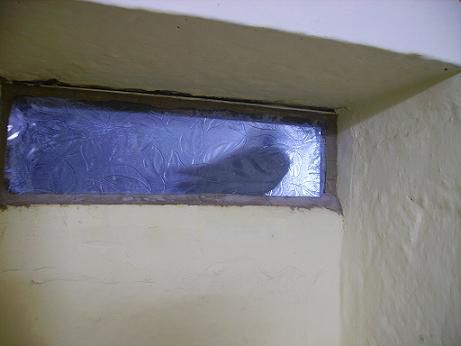 this pigeon comes to my feast every evening and sleeps there overnight! always in the same place, always in the same position. so funny!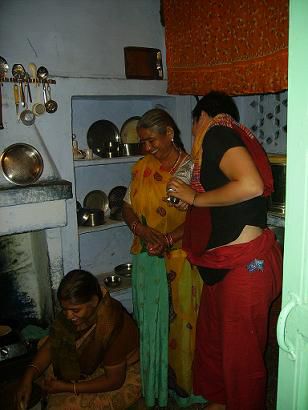 look into an indian kitchen .. marisa and the indian woman who invited her and her daughter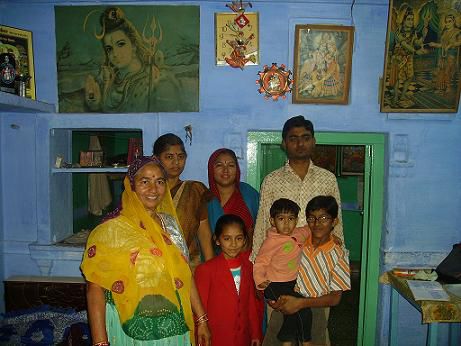 and the whole family - there is still a lot missing .. but they were working * g *
What's the matter?:
live your dream ... what you can get today, don't postpone it until tomorrow or something: o) AND YOU ONLY LIVE ONE TIME! Yes, and that's why I'm going on a trip around the world. Chilling out for 1 year, not working, getting to know people, laughing, crying, feeling great things - finding yourself anew and preferably without homesickness: o) My goals: India, Thailand, Laos, Malaysia, Indonesia, Australia and South Africa. It starts on October 5th, 2006. Mel's trip. Great excitement on my part: o)
Details:
| | |
| --- | --- |
| Departure: | 05.10.2006 |
| Duration: | 10 months |
| Homecoming: | 20.07.2007 |
Destinations:
India
Gokarna
Thailand
Cambodia
Laos
Malaysia
Singapore
Indonesia
Ubud
Australia
South Africa