What inspired you to study archeology
About prospects in archeology
Times have changed, at least for the most part in the western world. Many of us nowadays have the opportunity to ask the question fulfilling work to be able to provide.
In the past, a large part of humanity was occupied with just securing its existence. And by earlier, of course, we don't mean in the Bronze Age, but a few generations before us. The question of whether work was meaningful and fulfilling was rarely asked because most of the time it was about safety.
Often we forget that! That we have the opportunity to look for a job that fulfills, inspires and makes us happy.
But many feel more oppressed than liberated by this freedom. In the meantime, people even speak of the quarter-life crisis, namely the crisis between the ages of 21 and 29, caused by the endless options and the rapidly changing environment.
All of this also plays a role in archeology. The number of jobs in archeology has increased massively in the last few decades. We can hardly believe that, because the idea that everything was better in the past sounds more tempting. In addition, never before have so many people had the opportunity to study archeology and apply for jobs that require such a qualification. Which means more competition at the same time!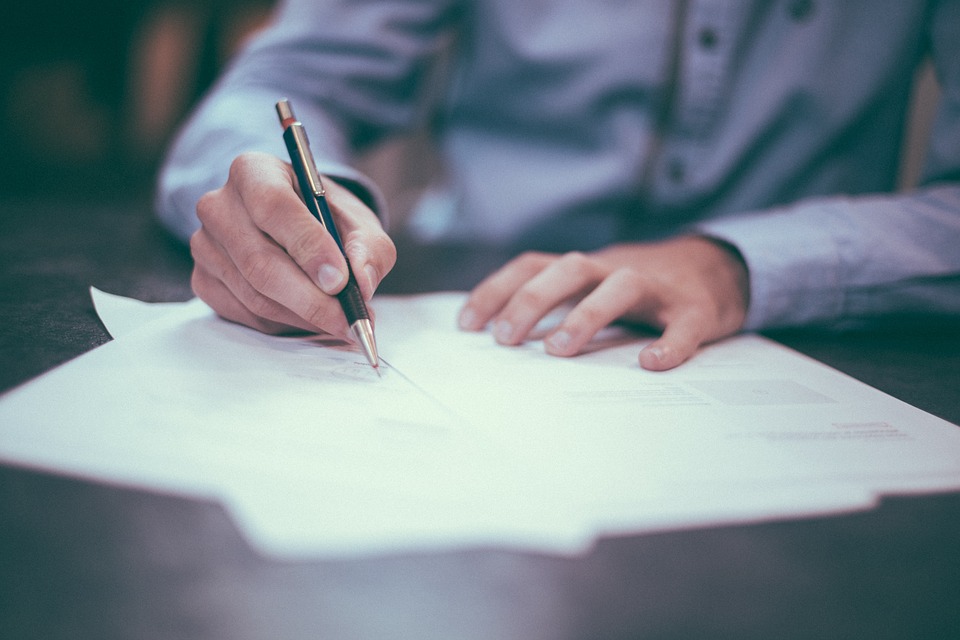 Of course, the topic of security and money has not been forgotten for a long time! A Europe-wide study found that 60% of respondents would choose another profession if they could start all over. And that also applies to archeology: we often read in forums or on social media how disappointed everyone is with the prospects of their studies. There are enough reasons for this, and all of these worries have to be taken away.
But watching passively is not the solution. Archeology is facing an extensive process of social change. We must act wisely here if we want to continue to be an integral part of society. We should equip ourselves with adequate financial, human and structural resources.
The Tübingen theses on archeology can stimulate debate. But not just her alone! All of our opinions and criticisms should be taken into account in this debate and lead to results.
We have to be ready to develop new solutions for new problems together.
What are we doing right? What are we doing wrong? What can we change?
Please leave your comments!
We look forward to your opinions - but also to your ideas and suggestions! We will try to summarize them for further discussion.